Khabib Nurmagomedov is a very loyal man. He has always shown loyalty towards his teammates, but family is different. This is why Khabib has been in the front-lines when discussing his cousin Islam Makhachev. Makhachev lost his fight at UFC 254 after Rafael dos Anjos tested positive for COVID-19. Nobody was willing to fight Makhachev on short-notice, and he is off the card.
One man that passed on a fight against Makhachev was new UFC signee Michael Chandler. Chandler is the backup in place if Khabib or Justin Gaethje were to pull out of the UFC 254 title bout. Despite being prepared, Chandler wasn't too keen on fighting Makhachev, and Khabib tore into him for that in an interview with Kevin Iole of Yahoo Sports.
So Chandler FINALLY addressed Islam Makhachev… pic.twitter.com/DyfHbv62vF

— PRIME makhachev (@LastEmperorKGB) October 10, 2020
Khabib Nurmagomedov not impressed with Michael Chandler?
Khabib rose to defend his guy, while also taking a lot of shots at Chandler for avoiding the fight.
"He (Islam) is very tough guy. He's ranked not very high, I think he's number 12 in lightweight division and lot of people say 'oh I don't know this guy". Of course you know him, how you don't know Islam Makhachev? If you're in MMA, of course, you know all your top 15 guys, but they say oh I don't know this guy. Like Michael Chandler. I don't know him.
"Who are you? Two fights ago, Freire knocked you out. Then your contract is finished and you're very lucky because Dana gives you a contract. Now you're talking I don't know guy who's on a six-win streak in the UFC lightweight division. It's okay, they're going to talk about him. After one year they are going to try to get Islam mention their name because they really wanna promote these guys."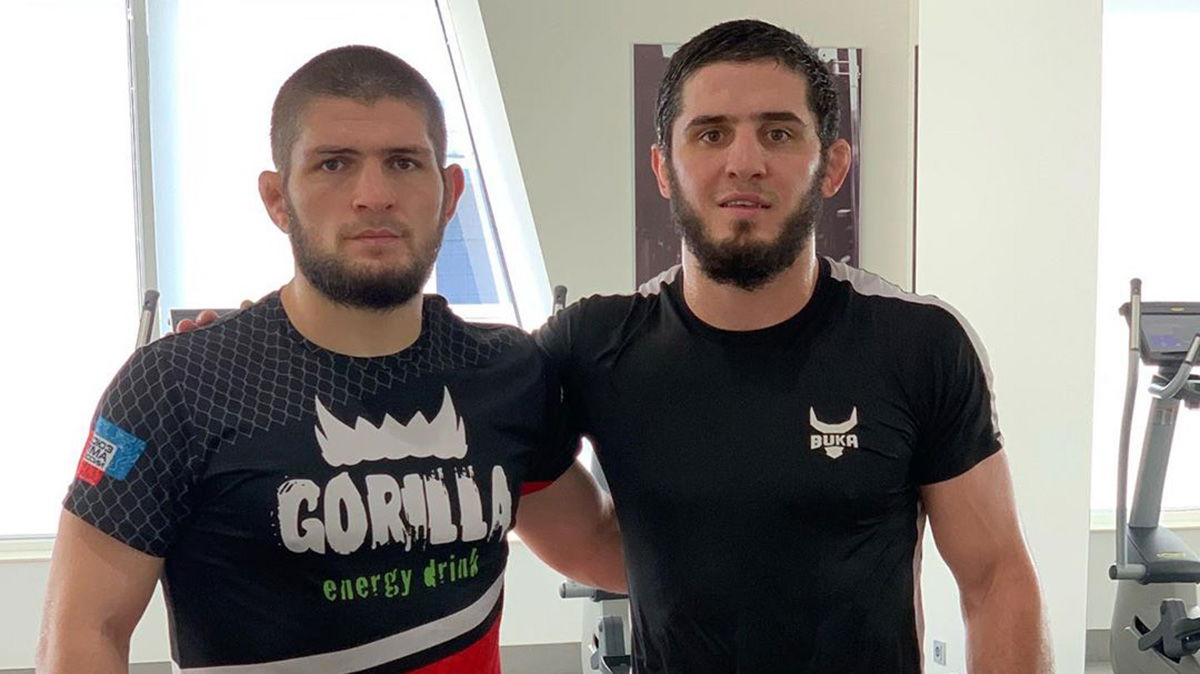 Khabib has already said that if Chandler was to fight Makhachev and win, he would by default be the next number one contender in his eyes. However, the downside to losing is massive for Chandler. Losing his promotional debut to a fighter that is considered lower on the pecking order could be a death sentence for his young UFC career.
Continue the conversation on the app, join other MMA fans on MMA Fans App